01.

Strategic

Our team will spend the time to learn about you and your company, then work with you to create and execute a plan that fits your unique needs.
02.

Professional

Our entire staff is focused on Economic Development and helping businesses succeed.
03.

Responsive

Our group will handle all communications and project tasks efficiently and expediently!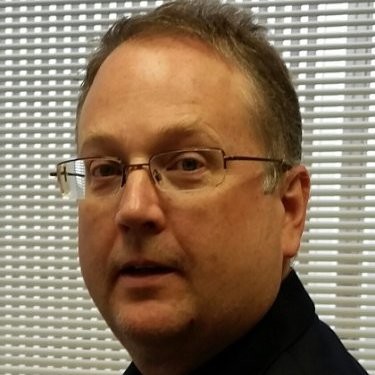 Timothy Danielson
Director of Economic Development
Mr. Danielson is the head of the Tazewell County Economic Development team with over 15 years of experience in Business Development.
P: (276) 385-1671
M: (276) 979-7541
Ashley Harris
Economic Development Manager